Data Storytelling for Business
Craft presentations that combine effective visuals with a compelling narrative, weaving your data into a story that captures attention and inspires decision-makers to act.
Download Brochure
Next course date 5 Dec, 2023
Duration 1d in-person or 6h online
Class size Up to 25 learners
Course overview
Storytelling has been ingrained in human culture for millennia. Our brains are hardwired to respond to stories, making them a powerful tool for communication and persuasion.

Data Storytelling for Business equips learners with the ability to integrate impactful data visualizations into a unified narrative, culminating in a key message that supports a data-informed decision. The course underscores the value of developing data stories that resonate with the audience, fostering stakeholder engagement and facilitating strategic decision making.

This course provides participants with a practical five-step framework for crafting compelling data stories, which learners can apply immediately after class.

Get in touch

Define

Identify the purpose of your data story by understanding your audience, their key priorities, and the desired outcome or call-to-action.

Draft

Create a storyboard that logically and persuasively guides your audience towards your central message.

Display

Select the most effective data visualizations to present your data and support your narrative.

Declutter

Streamline your data story by eliminating unnecessary elements or metrics that distract from your main message.

Direct

Employ principles from the psychology of human perception to focus your audience's attention on the most critical aspects of your data story.
Businesses that have taken this course
From data analytics to data story
By the end of the course, learners will be able to produce both single slide and multi-slide data stories that focus stakeholder attention and use data to support a key takeaway.
Expert facilitators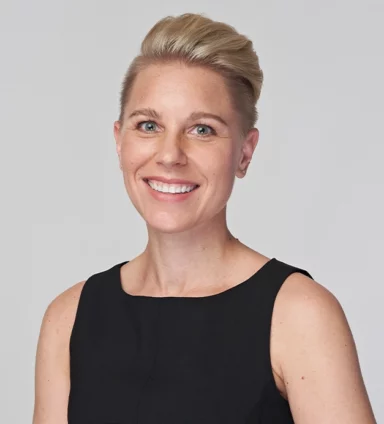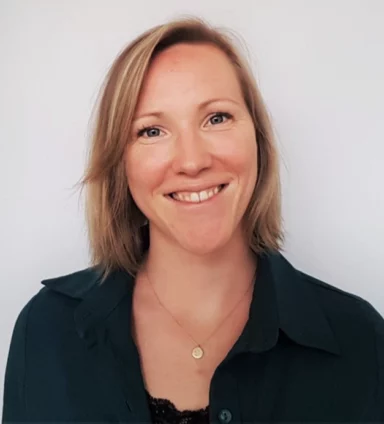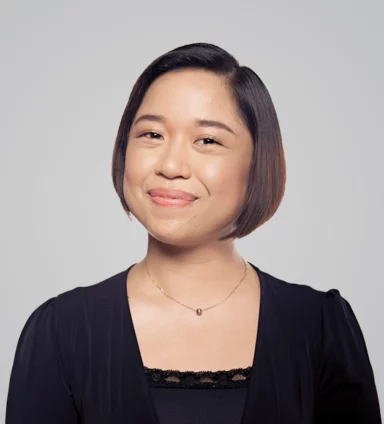 What they're saying
"This was the best investment of time I have made all year. If you want to be able to deliver an impactful message centered around data, you need the knowledge in this course. Clear & concise materials provided actionable information on every page. To top it off, the instructor was a complete rock star!"
"This data storytelling for business course will certainly add value to my work. I will never look at data presentations the same way again. I am looking forward to applying my learning right away! This was simply transforming and will make creating presentations more exciting!"
"This training completely changed the way I think about presentations. It brought a world of knowledge, in terms of design and storytelling. It was three days of engaging and interesting learning that I will 100% use in my daily work. I highly recommend it to whomever has to do presentations to different stakeholders."
Custom workshops
We specialize in private classes for teams. Get in touch and we can discuss your specific needs.
Custom workshop experiences
Unlocking insights with L'Oréal
StoryIQ helped cultivate data storytelling skills with L'Oréal, the world's largest cosmetics company.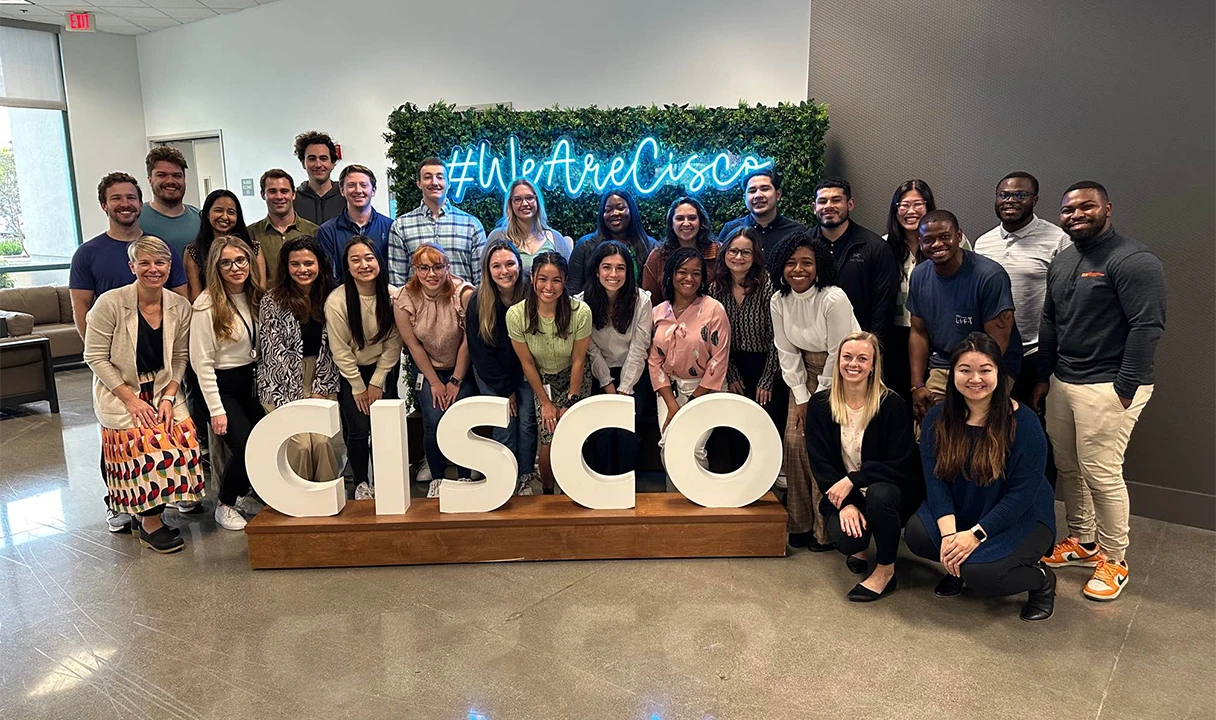 Congratulations Cisco LIFT-ers!
Celebrating our 7th year of partnership with Cisco's Leaders in Finance and Technology (LIFT) program.
Transforming numbers into compelling narratives
Bank of Singapore, a leader in Asian wealth management for over a decade, partners with StoryIQ to enhance data storytelling for its team.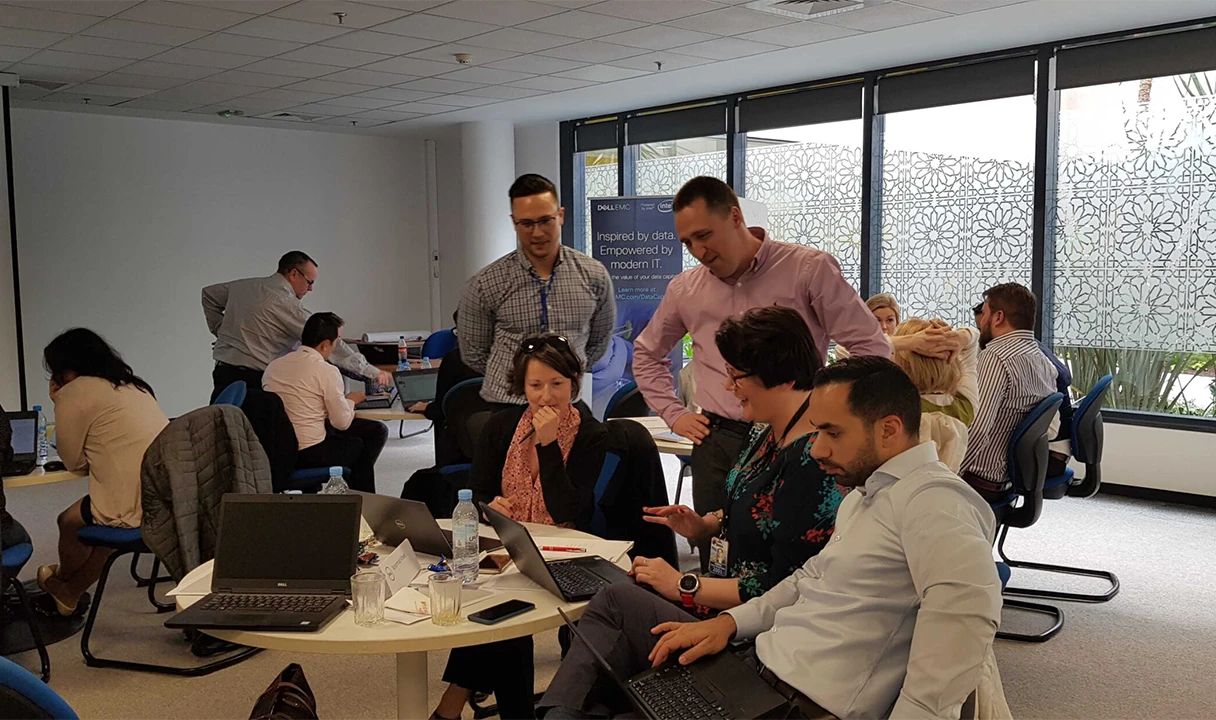 Data storytellling for Dell leaders
We had a blast training Dell's FAP (Finance Advanced Program) in data storytelling.
Frequently Asked Questions
This course is designed for anyone who needs to communicate with data as part of their role. Our previous attendees have been extremely diverse, including product managers, researchers, graduates, UX designers, VPs, HR managers, analysts, and data scientists. Regardless of your role or background, this course provides a solid foundation in fundamental principles and practical techniques to enhance your data communication skills.
While pre-work is not essential for this class, learners may choose to select one of their own reports to bring along to class to serve as a basis for discussion and feedback. Course materials will be provided on the day of the training, and may be shared ahead of time upon request. Facilitators may also provide a pre-class survey to assess the current skills and challenges of participants in the session.
Enrollment in Data Storytelling for Business grants you access to a StoryIQ Master Facilitator who will guide you through the core course material. You will also receive a copy of the StoryIQ Data Storytelling workbook, links to technical walk-through videos, and additional resources and practice files related to the course.
All participants who complete the class will receive a digital certificate of completion.
The journey to becoming an effective data storyteller doesn't end when the class is over! We invite all participants to join an online learning group, where they can ask questions and share their work-in-progress and completed data stories. Additionally, you can opt in to the StoryIQ email list, which includes weekly data storytelling tips and tricks.
Do you have more questions?
We'd love to discuss your learning needs. Reach out and a member of our team will get back to you.