United States
Headquartered in New York City, our team of facilitators extends coast-to-coast, catering to the learning needs of organizations across the U.S.
Connect with us
Find us in United States
StoryIQ United States
30 West 21st Street 7th Floor New York, NY 10010
Get Directions
Our U.S. story
Helping U. S. organizations build essential data skills since 2016
With our HQ located next to the vibrant Madison Square Park in New York City, StoryIQ has become the go-to partner for the data education needs of America's top firms, including 38 Fortune 500s. Delivered in-person or virtually, our courses equip professionals with the skills and confidence to analyze data and communicate the results effectively.
Our tailored learning programs are brought to life by our Master Facilitators, stationed across the United States, and are further enriched by our team of learning experience designers based in New York. Together with our clients, we're driving the future of data education.
Our dynamic team of US facilitators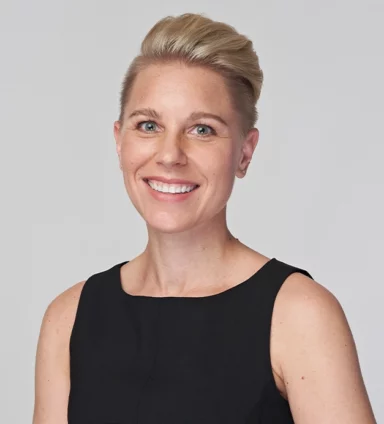 What they're saying
"This was the best investment of time I have made all year. If you want to be able to deliver an impactful message centered around data, you need the knowledge in this course. Clear & concise materials provided actionable information on every page. To top it off, the instructor was a complete rock star!"
"Suzannah and Tayva delivered a highly engaging session, that kept me intrigued and interested. For a two-session course that is an impressive feat! I loved the real-world examples and will definitely take away some techniques on how to improve my overall skills in the workplace. Kudos! "
"The training partnership with StoryIQ was one of the best we had. They stood out because their content and expertise were highly relevant and very much sought after. We ran countless runs with them and the quality was always top notch, largely due to their hyper engaging team of trainers. Thank you Martin and team!"
Learning experiences
Congratulations Cisco LIFT-ers!
Celebrating our 7th year of partnership with Cisco's Leaders in Finance and Technology (LIFT) program.
Data storytelling for Dell leaders
We had a blast training Dell's FAP (Finance Advanced Program) in data storytelling.
Get in touch with our United States team
We'd love to discuss your learning needs. Reach out and a member of our team will get back to you.