StoryIQ Singapore
Our team of facilitators and learning experience designers partner with Singapore's leading companies to deliver engaging and effective data literacy education programs.
Connect with us
Find us in Singapore
StoryIQ Singapore
111 North Bridge Rd, #08-11 Peninsula Plaza, Singapore 179098
Get Directions
Our Singapore story
Partnering with organisations in Singapore to build essential data skills since 2019
StoryIQ Singapore is Singapore's largest data storytelling training provider, upskilling over 12,000 learners in data storytelling skills since 2019. Our IBF funded and accredited courses in data storytelling, data literacy and data visualization provide learners with an essential grounding in the fundamentals of data informed decision making and communicating with data.
Our tailored learning programs are delivered by our local team of facilitators, subject matter experts and learning experience designers.
We're committed to community building in Singapore. Our Singapore team organizes the popular Meetup group 'Data Storytelling Singapore', bringing together over 300 data storytelling enthusiasts to regularly share ideas and best practices.
Meet your facilitators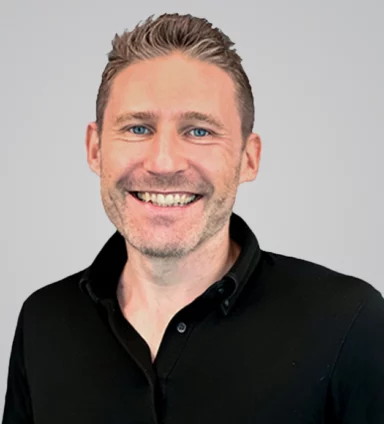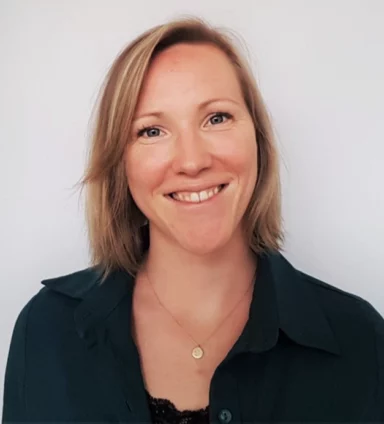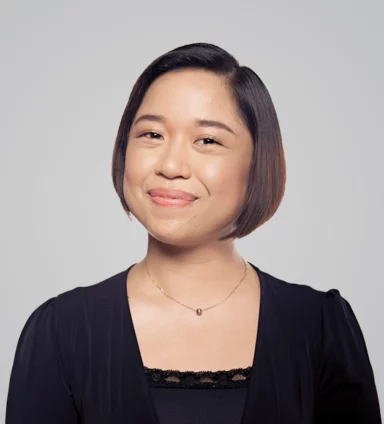 What they're saying
"The training partnership with StoryIQ was one of the best we had. They stood out because their content and expertise were highly relevant and very much sought after. We ran countless runs with them and the quality was always top notch, largely due to their hyper engaging team of trainers. Thank you Martin and team!"
"StoryIQ ran a series of data storytelling workshops for Anglo American across regions which were very insightful and well received by our teams. Feedback from teams were that "the concept and tips shared during the sessions  were useful , practical and easy to apply". I would definitely recommend the program to anyone who would"
Our recent Singapore events
Unlocking insights with L'Oréal
StoryIQ helped cultivate data storytelling skills with L'Oréal, the world's largest cosmetics company.
Data storytelling community building
Our Head of Learning Experiences, Diedre Downing, speaking at the Data Storytelling Singapore Meetup group.
We love a good word cloud!
Learners at DBS Bank sharing their appreciation for their enhanced data storytelling skills via a word cloud and a thumbs up!
Transforming numbers into compelling narratives
Bank of Singapore, a leader in Asian wealth management for over a decade, partners with StoryIQ to enhance data storytelling for its team.
Presentations that are ready to take off!
Changi Airport, voted the world's leading airport for eight years in a row, partnered with StoryIQ to upskill key staff in data storytelling skills.
Igniting Data Literacy at #LDAsia
Our Co-founder, Dominic Bohan, delves into the blueprint for building data-literate cultures at the Singapore and Malaysia L&D Asia conferences.
Get in touch with our Singapore team
We'd love to discuss your learning needs. Reach out and a member of our SG team will be in touch.