Our Facilitators
With facilitators located in the United States, Australia, Singapore and the Philippines, our team is uniquely positioned to support global learning initiatives.
A global team
With backgrounds in consulting, industry, academia and government, our facilitator team all share a passion for data education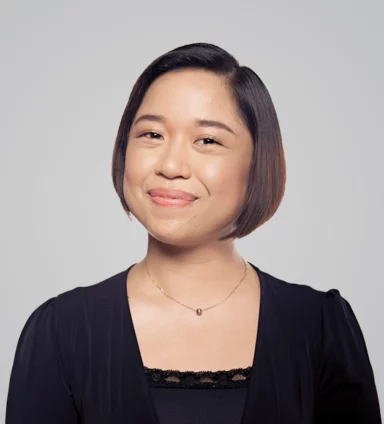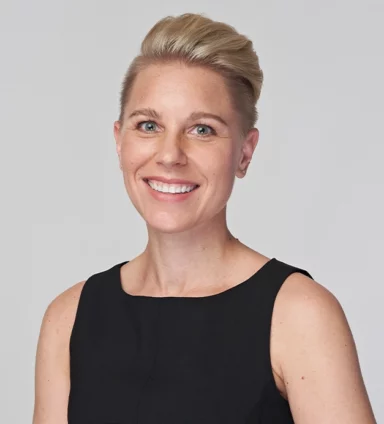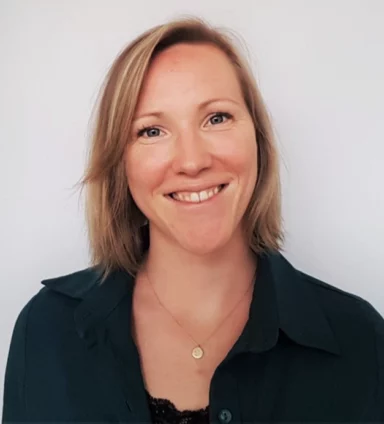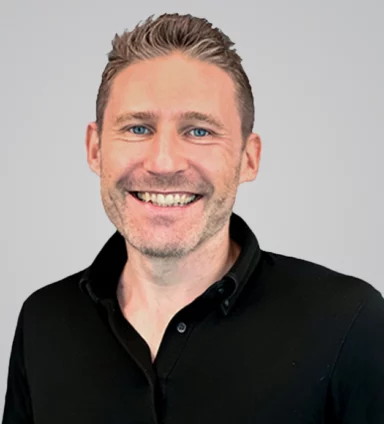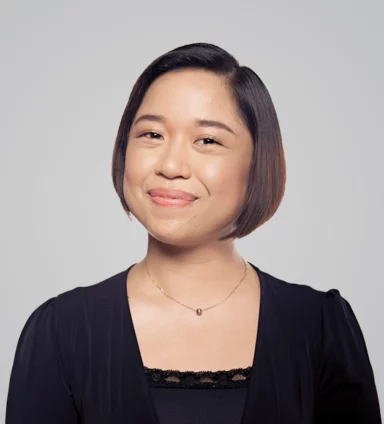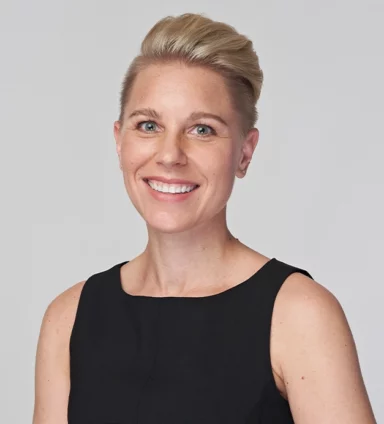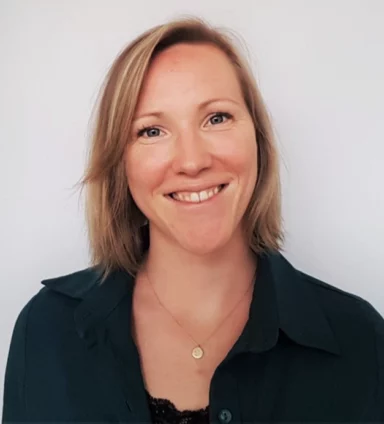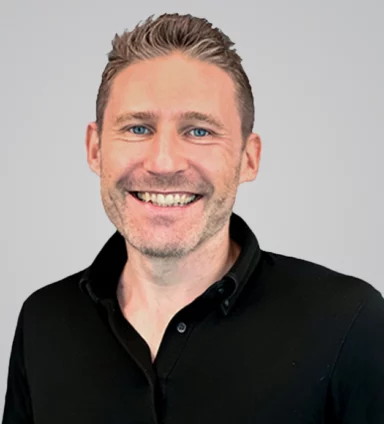 Want to join our team?
We are always on the lookout for people who want to help us create a more data literate world.