Building data
fluent teams
We partner with organizations to create and deliver data literacy programs that foster a data-literate culture, empowering teams to make informed decisions.
Download brochure
Courses and programs to help you build a data literate culture
Scale data storytelling skills across your organization and get everyone speaking a common language that is informed by data.
In 2023, the winning companies are those that successfully embed data-informed decision-making across their organization at scale. Simultaneously, most companies struggle to achieve this ideal, grappling with organizational barriers, siloed teams, and management blockers that prevent real penetration of data literacy skills.
We specialize in helping leaders and L&D professionals break through these barriers to create impactful learning programs that will move your organization from scattered pockets of data skills to a deeply ingrained culture of data literacy. Our global team and range of delivery options gives you the flexibility to design learning programs that will suit your learners, wherever and however they learn best.
21k
Employees trained in our enterprise programs
97%
Say that our courses were a worthwhile investment of time
6
Global offices covering Americas, EMEA and APAC timezones
4.9
Out of 5 average feedback score
Why choose StoryIQ
A tailored approach
We understand that every team has unique needs. Our learning designers will collaborate with you to craft a program that meets your specific learning objectives.
Flexible delivery options
Choose from a variety of delivery options, including virtual instructor-led, face-to-face, self-paced, and blended learning experiences.
Renowned data literacy experts
Our course creators and facilitators include TEDx speakers, authors, and keynote presenters in the fields of data storytelling and data literacy.
Engaging facilitators
We've searched far and wide to find the special unicorns who are both experts in data and have exceptional teaching abilities.
What they're saying
"The training partnership with StoryIQ was one of the best we had. They stood out because their content and expertise were highly relevant and very much sought after. We ran countless runs with them and the quality was always top notch, largely due to their hyper engaging team of trainers. Thank you Martin and team!"
What they're saying
"StoryIQ has been very supportive and accommodating when it comes to creating training programs to help us fill the gaps in our employees' development. Their courses were a huge benefit to our employees since many roles within our company require skills like data analytics, storytelling, and presenting with impact."
Learning experiences
Unlocking insights with L'Oréal
StoryIQ helped cultivate data storytelling skills with L'Oréal, the world's largest cosmetics company.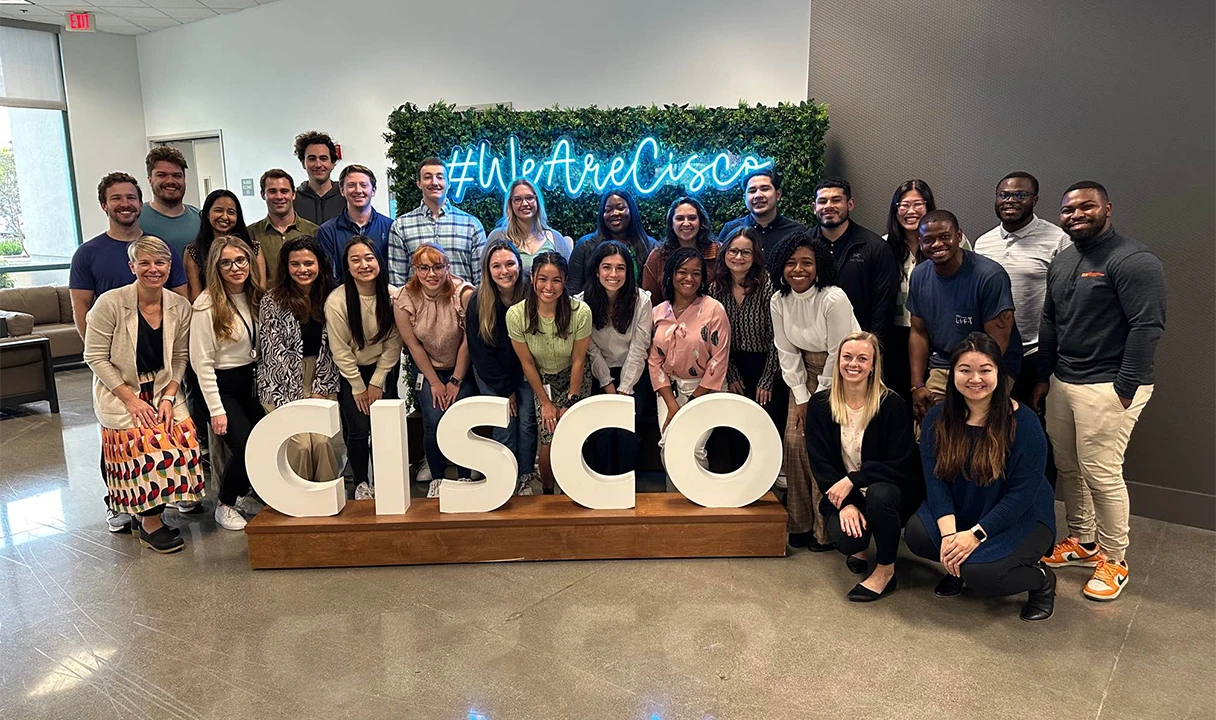 Congratulations Cisco LIFT-ers!
Celebrating our 7th year of partnership with Cisco's Leaders in Finance and Technology (LIFT) program.
Transforming numbers into compelling narratives
Bank of Singapore, a leader in Asian wealth management for over a decade, partners with StoryIQ to enhance data storytelling for its team.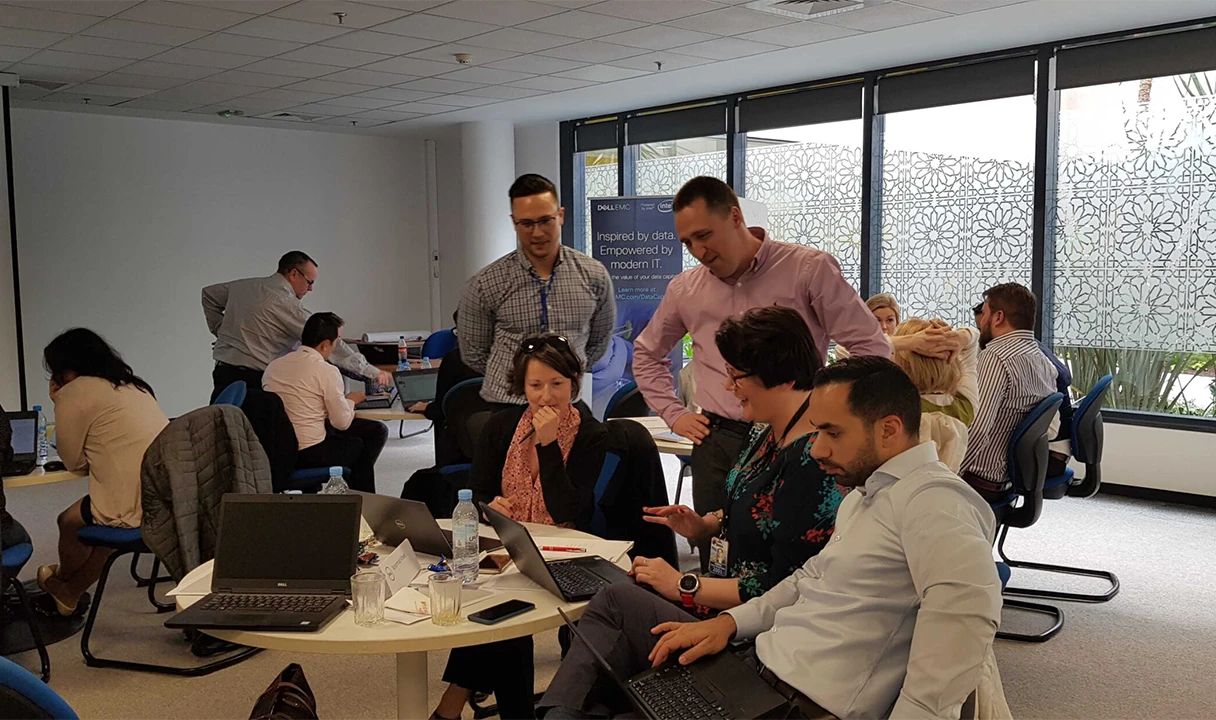 Data storytellling for Dell leaders
We had a blast training Dell's FAP (Finance Advanced Program) in data storytelling.