Designing Effective Dashboards
Master the art of dashboard design by establishing clear objectives, developing user-focused layouts, and actively involving stakeholders throughout the design process.
Download Brochure
Duration 1d in-person or 6h online
Class size Up to 25 learners
Course overview
A well-designed dashboard is more than attention-grabbing visuals; it is thoughtfully designed to deliver actionable insights quickly and efficiently to its target audience.

Designing Effective Dashboards is a tool-agnostic course focusing on design best practices, ensuring visually appealing and functional dashboards in any dashboarding tool. This course is for dashboard creators at all experience levels, offering beginners a foundation in design principles and experienced professionals an opportunity to hone their skills in line with best practices.

Combining engaging lectures and hands-on activities, participants will develop a dashboard wireframe through a case study. Throughout the course, you'll learn to involve stakeholders in the design process and manage the needs of different users, ensuring your dashboards meet audience expectations and deliver the actionable insights that matter.

Questions

Understand your audience, define the dashboard's purpose, and pinpoint crucial questions it must address. This process involves engaging stakeholders to ensure you manage the needs of different users effectively, creating a truly user-centric dashboard.

Metrics

Choose the right metrics, the best at-a-glance visuals, and determine the contextual information required for an effective dashboard.

Layout

Design a user-centric layout by considering the optimal sequence of information and interactivity, keeping in mind how your audience will interact with the dashboard and catering to their specific requirements.
Businesses that have taken this course
Expert facilitators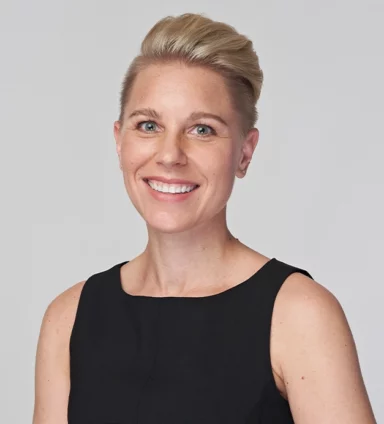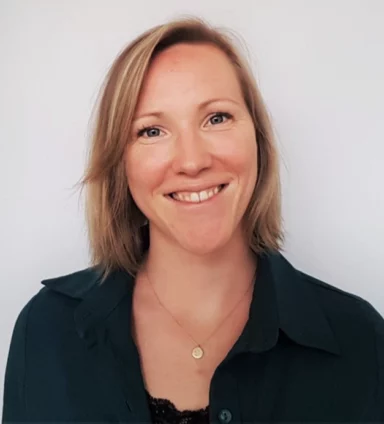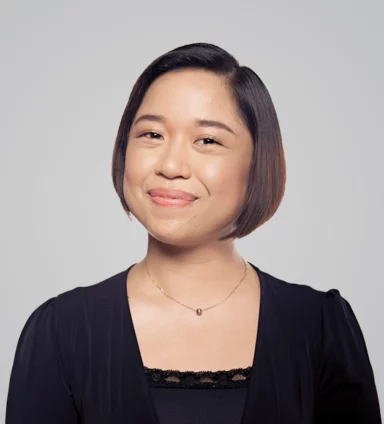 What they're saying
"Great course with a balance of design principles and hands on work. Left the training excited to put the material into practice immediately in my day to day work."
Custom workshops
We run custom private classes for teams. Get in touch and we can discuss your specific needs.
Custom workshop experiences
Unlocking insights with L'Oréal
StoryIQ helped cultivate data storytelling skills with L'Oréal, the world's largest cosmetics company.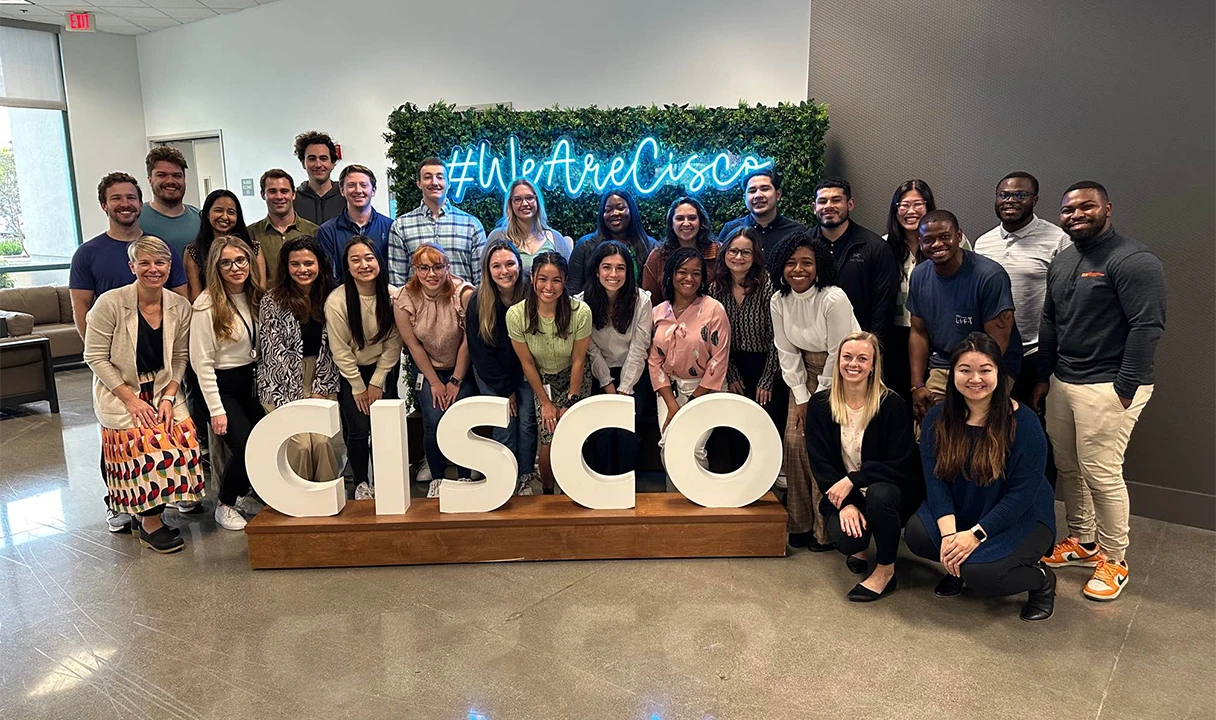 Congratulations Cisco LIFT-ers!
Celebrating our 7th year of partnership with Cisco's Leaders in Finance and Technology (LIFT) program.
Transforming numbers into compelling narratives
Bank of Singapore, a leader in Asian wealth management for over a decade, partners with StoryIQ to enhance data storytelling for its team.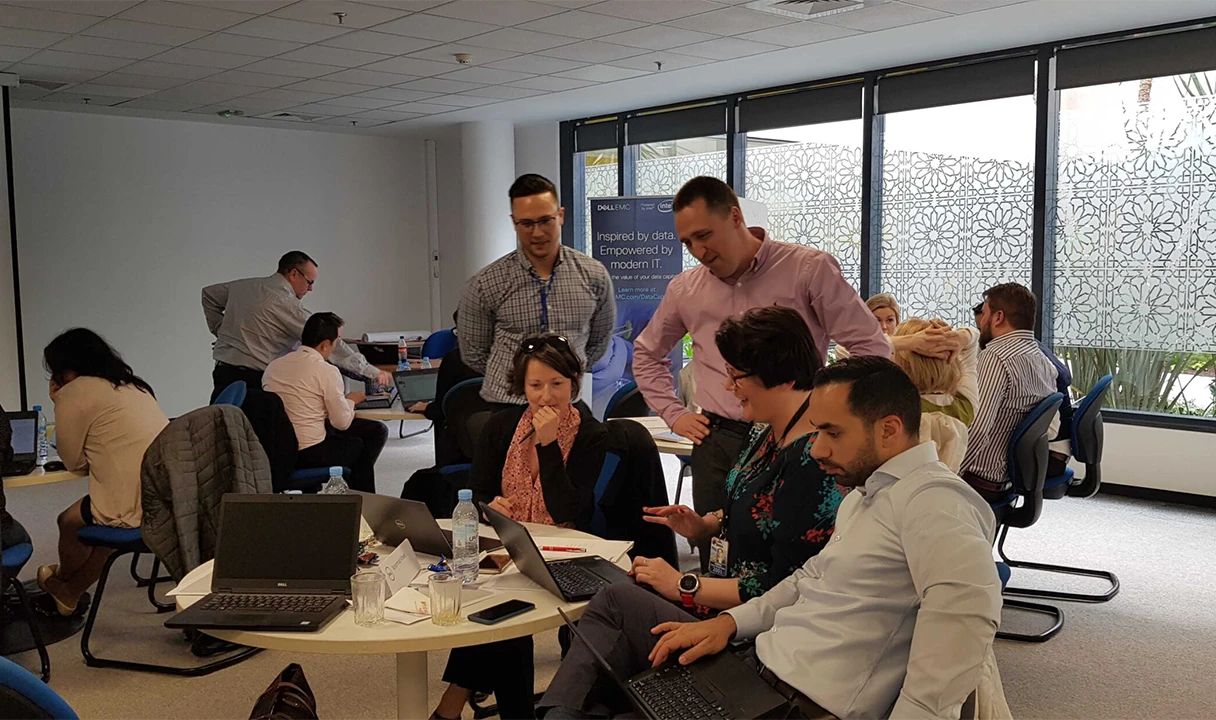 Data storytellling for Dell leaders
We had a blast training Dell's FAP (Finance Advanced Program) in data storytelling.
Frequently Asked Questions
Designing Effective Dashboards is for any professional that currently designs dashboards for others to use. The class helps learners to identify stakeholder needs, design dashboard layout for ease of use, and use visualizations effectively to help stakeholders stay informed regarding key metrics and trends.
While pre-work is not mandatory, learners may choose to bring their own reports and dashboards to facilitate discussion and receive feedback. Course materials will be provided on the training day and can be shared beforehand upon request. Facilitators may also distribute a pre-class survey to evaluate learners' existing skills and challenges.
Enrolling in Designing Effective Dashboards gives you access to a StoryIQ Master Facilitator who will walk you through the core course material. You will also get access to course content, links to technical walk-through videos, as well as additional resources and practice files pertaining to the course.
Learners will work through a business challenge via an end-to-end case study – designing a dashboard for call center metrics. Learners will use this case study to determine the audience and purpose of the dashboard, determine the right metrics to share, and wireframe a prototype dashboard. Designing Effective Dashboards does not require the learner to complete a deep analysis of the data – rather a simple data set is used to reinforce key points in developing an audience centered dashboard. This course is tool agnostic and does not require access to dashboarding software.
Do you have more questions?
We'd love to discuss your learning needs. Reach out and a member of our team will get back to you.