About StoryIQ
We partner with organisations to craft and deliver customised, impactful data literacy courses and learning programmes.
Essential data skills for everyone
With a global delivery team spanning the Americas, EMEA, and APAC regions, we annually empower over 10,000 professionals to make informed decisions using business data.
With customers in 23 countries around the world, StoryIQ has sparked a global movement of professionals who are using data in a way that enhances decision making and inspires decision makers to take action.
StoryIQ is led by its co-founders, Dominic Bohan and Isaac Reyes, who formed the fast-growing company in 2018, with the aim of teaching data skills in a way that is accessible, engaging and memorable.
38k
Employees trained in our enterprise programmes
34
Fortune Global 500 clients
5
Global offices covering Americas, EMEA, Africa and APAC timezones
4.9
Out of 5 average feedback score
Our leadership team
With backgrounds in consulting, industry, academia and government, our team is able to support your learning objectives.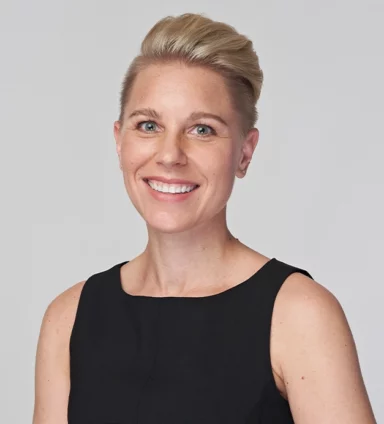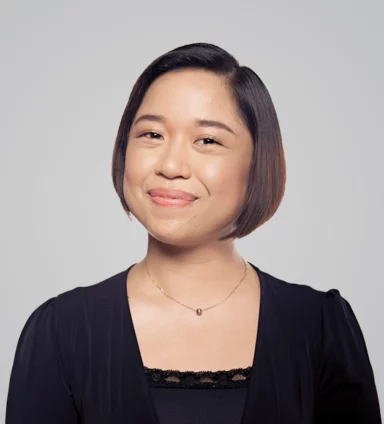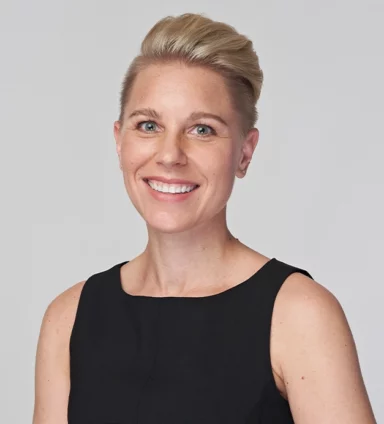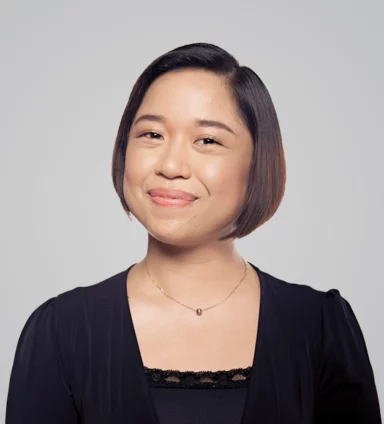 The StoryIQ Way
Our approach to training, The StoryIQ Way, permeates every class we deliver.
Facilitation, not lecturing
We understand that adults learn best when they engage with their peers, bringing their own experiences into the classroom.
Concise, simple communication
Whilst it can take more effort to articulate our ideas simply, we recognize that it's ultimately better for our learners if we communicate without the fluff.
Data informed, not data driven
We recognise that it's crucial to check data for sources of bias and to combine insights with common sense.
No learner left behind
We ensure that every single learner gets a great experience and useful skills they can apply the very next day.
Learning experiences
Thanks Cisco LIFT-ers!
Celebrating our 7th year of partnership with Cisco's Leaders in Finance and Technology (LIFT) programme.
Congratulations to these new data heroes!
Our partnership with DBS Bank on the org-wide 'Data Heroes' programme combined in-person and virtual training delivery in Hong Kong, Singapore, India, Indonesia and Taiwan.
Presentations that are ready for take off!
Changi Airport, voted the world's leading airport for eight years in a row, partnered with StoryIQ to upskill key staff in data storytelling skills.
What they're saying
"This was the best investment of time I have made all year. If you want to be able to deliver an impactful message centered around data, you need the knowledge in this course. Clear & concise materials provided actionable information on every page. To top it off, the instructor was a complete rock star! Shout out to Tayva Heo."
"Great course with a balance of design principles and hands on work. Left the training excited to put the material into practice immediately in my day to day work."
"The training partnership with StoryIQ was one of the best we had. They stood out because their content and expertise were highly relevant and very much sought after. We ran countless runs with them and the quality was always top notch, largely due to their hyper engaging team of trainers. Thank you Martin and team!"
"I love their impact metric concept. Short and sweet, helps you get to the point with any audience, in any format. Suzannah is a great instructor who knows how to facilitate a very mixed bag of contributors across the organization. Impressive flexibility and attention to detail."
Want to join our team?
We are always looking for people who are passionate about creating a more data literate world.