Presenting with Impact
Master the art of creating and delivering compelling presentations that will captivate any audience.
Download Brochure
Duration 1d in-person or 6h online
Class size Up to 15 learners
Course overview
An impactful presentation goes beyond having an impressive speaker; beneath it is thoughtful preparation driven by a clear purpose.

Designed for the business context, Presenting with Impact tackles the strategy and art behind developing and delivering presentations that move people to action. ​

Perfect for presenters at all levels — from beginners seeking to build a strong foundation in presentation skills, to seasoned professionals looking to refine their strategic thinking and leadership voice in the boardroom — this course utilizes communication and storytelling principles to help you become a more effective presenter.

By the end of the course, learners will be equipped with methods and tools that help Clarify, Create, and Convey presentations with impact.

Get in touch

Clarify

Clarify your presentation's North Star. Set a clear path by defining your presentation's purpose, identifying the primary stakeholder among a group of decision-makers, and storyboard your presentation's structure, ensuring every component counts.

Create

Create the slides that enhance your message. Apply communication and design principles that will translate your ideas into supporting slides that are clear, polished and give justice to your key takeaway.

Convey

Deliver your presentation with confidence, authenticity and your own leadership voice. Master techniques for building competence and warmth in your delivery, allowing you to own the room and bring your presentation to life.
Businesses that have taken this course
Expert facilitators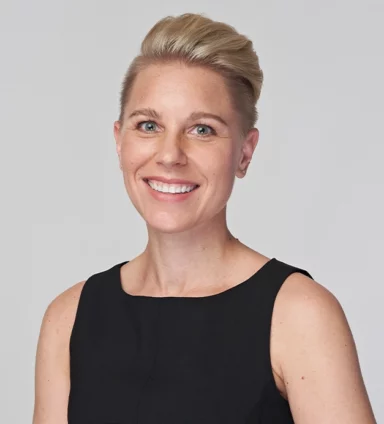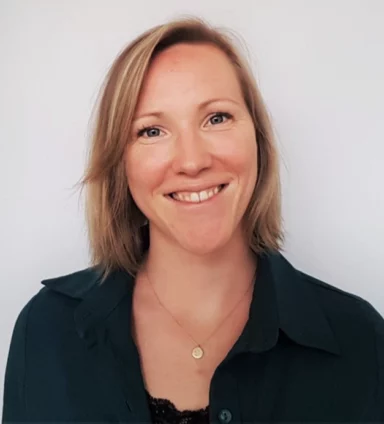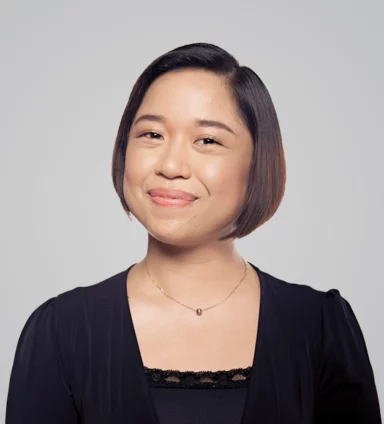 What they're saying
"Suzannah and Tayva delivered a highly engaging session, that kept me intrigued and interested. For a two-session course that is an impressive feat! I loved the real-world examples and will definitely take away some techniques on how to improve my overall skills in the workplace. Kudos! "
"The session was very informative, at the same time very entertaining. Lisa, who was our trainer, was very engaging. Thank you, StoryIQ!"
Custom workshop experiences
Unlocking insights with L'Oréal
StoryIQ helped cultivate data storytelling skills with L'Oréal, the world's largest cosmetics company.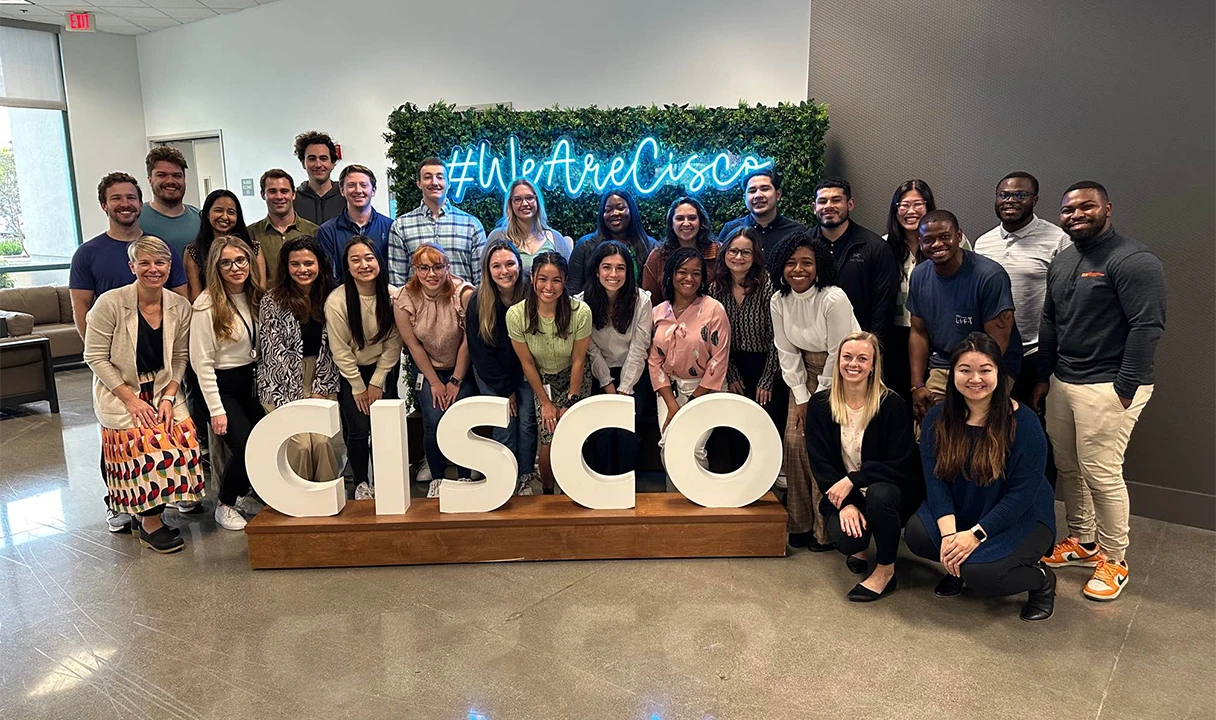 StoryIQ helped cultivate data storytelling skills with L'Oréal, the world's largest cosmetics company.
Celebrating our 7th year of partnership with Cisco's Leaders in Finance and Technology (LIFT) program.
Transforming numbers into compelling narratives
Bank of Singapore, a leader in Asian wealth management for over a decade, partners with StoryIQ to enhance data storytelling for its team.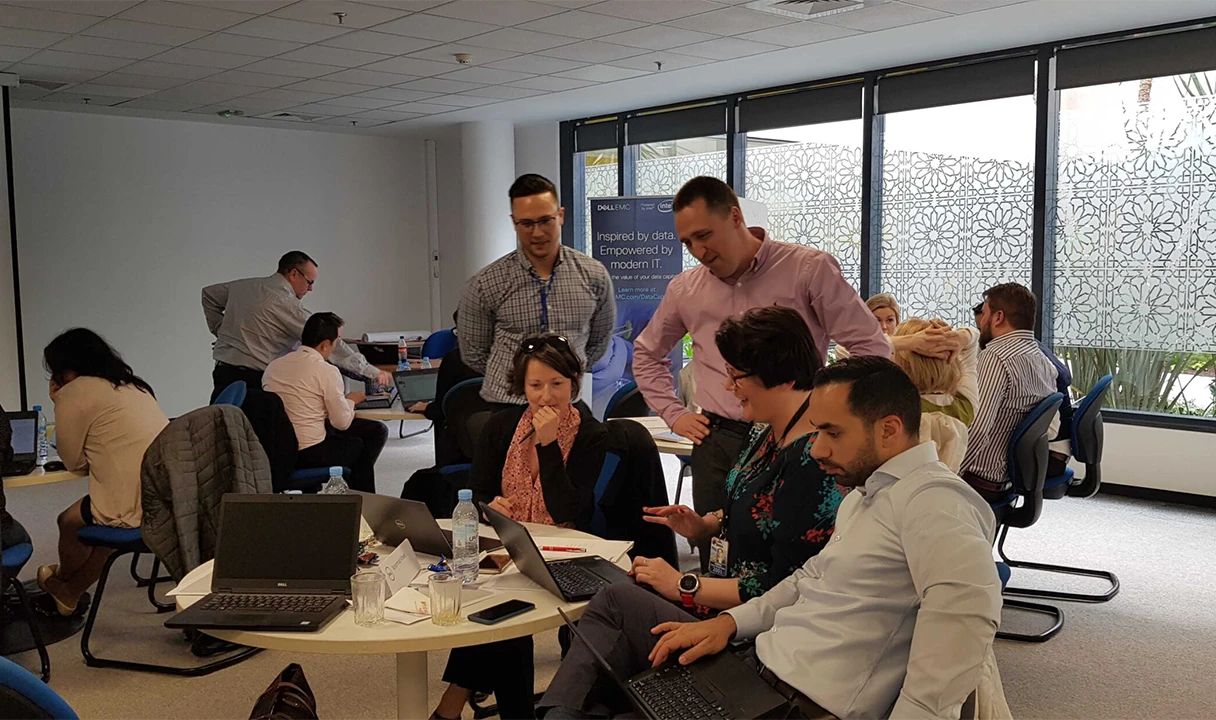 Data storytellling for Dell leaders
We had a blast training Dell's FAP (Finance Advanced Program) in data storytelling.
Custom workshops
We run custom workshops for companies too. Drop us a line and we'll get back to you.
Frequently Asked Questions
Presenting with Impact is for presenters of all levels—from beginners who want to lay the foundation for building their presentation development skills, to experienced professionals who want to further refine their planning process and sharpen their delivery style.
By enrolling in Presenting with Impact, you gain access to a StoryIQ Master Facilitator who will guide you through the core course material. Participants will also receive a copy of the StoryIQ Presenting with Impact workbook, along with additional resources and practice files related to the course.
Whilst pre-work isn't essential for this class, learners may elect to come to class with their own presentations that can serve as a basis for discussion and feedback. Course materials will be provided on the day of the training and may be shared ahead of time, if requested. Additionally, facilitators may distribute a pre-class survey to assess the current skills and challenges of participants.
All participants who complete the class will receive a digital certificate of completion.
Do you have more questions?
We'd love to discuss your learning needs. Reach out and a member of our team will get back to you.