Data to Insights
Master the data analytics process by identifying business problems, using data analysis to uncover valuable insights, and translating insights into action.
Download Brochure
Duration 1d in-person or 6h online
Class size Up to 25 learners
Course overview
This course empowers learners with the crucial skills needed to harness the power of data in their decision-making process at work.

The course focuses on the four core stages of the data analysis process, equipping participants with the 20% of data analysis skills that yield 80% of business value. You don't need advanced mathematics or specialized software to succeed – just basic math knowledge and commonly used tools like Excel. By the end of the course, learners will be able to formulate clear, actionable business questions that can be addressed with data, gather and organize relevant data to tackle these questions, perform analysis to uncover valuable insights, and communicate the results effectively to guide decision-makers.

Get in touch

Ask

Begin by defining your business question, ensuring it's answerable with data and has the potential to provide genuine value. Understand the problem's context and its impact on stakeholders.

Assemble

Gather, clean, and organize data from various sources to create your analysis dataset. Address merging datasets, handling missing values, and transforming variables to create what data scientists call a 'tidy' dataset.

Analyze

Apply analysis techniques to explore your dataset, extracting insights and crafting informative metrics and visualizations that directly address the business question. Examine trends and patterns within the data.

Act

Present your data analysis results in a compelling manner that motivates decision-makers to take action. Tailor your presentation to your audience and focus on the actionable insights derived from the analysis.
Businesses that have taken this course
Expert facilitators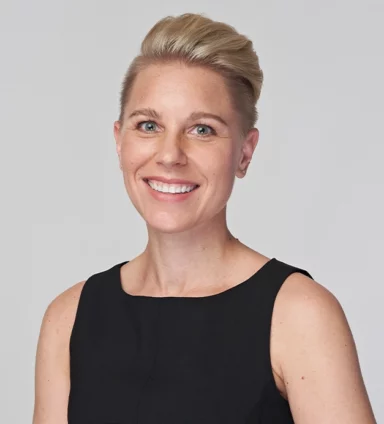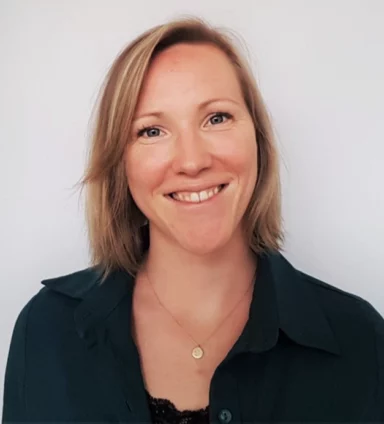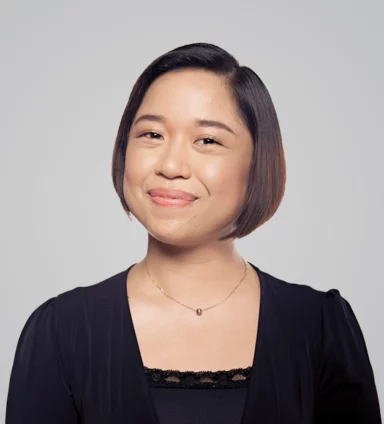 What they're saying
"I'm excited to apply the learnings I got from the Data to Insights course to be able to come up with valuable recommendations that will improve the profitability of our organization. Thank you also to Gerald, our instructor, I love his energy and I learned a lot from him."
"Perhaps one of the most important training workshop I've attended to date. Whilst it's important that we know how to use the data, this course reminded us how equally important it is to interpret the data and to provide relevant insights."
"The course is a great high-level course that cements core principles of data analysis and its application in the field."
Custom workshop experiences
Unlocking insights with L'Oréal
StoryIQ helped cultivate data storytelling skills with L'Oréal, the world's largest cosmetics company.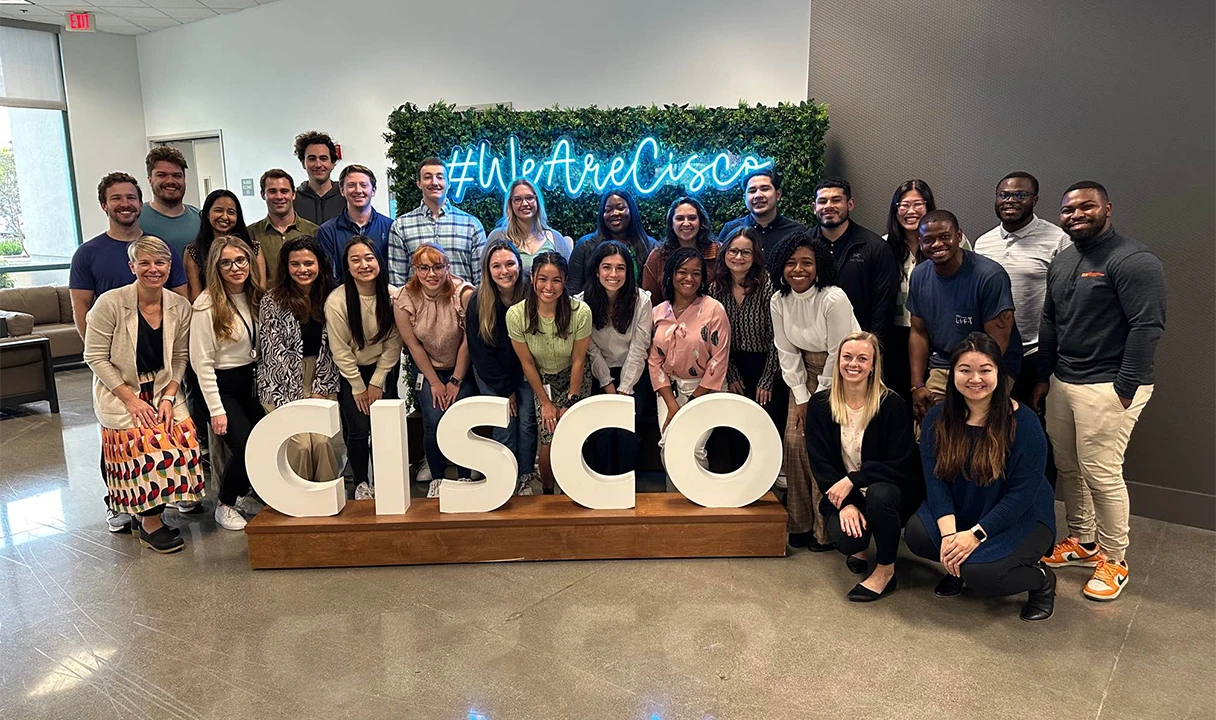 Congratulations Cisco LIFT-ers!
Celebrating our 7th year of partnership with Cisco's Leaders in Finance and Technology (LIFT) program.
Transforming numbers into compelling narratives
Bank of Singapore, a leader in Asian wealth management for over a decade, partners with StoryIQ to enhance data storytelling for its team.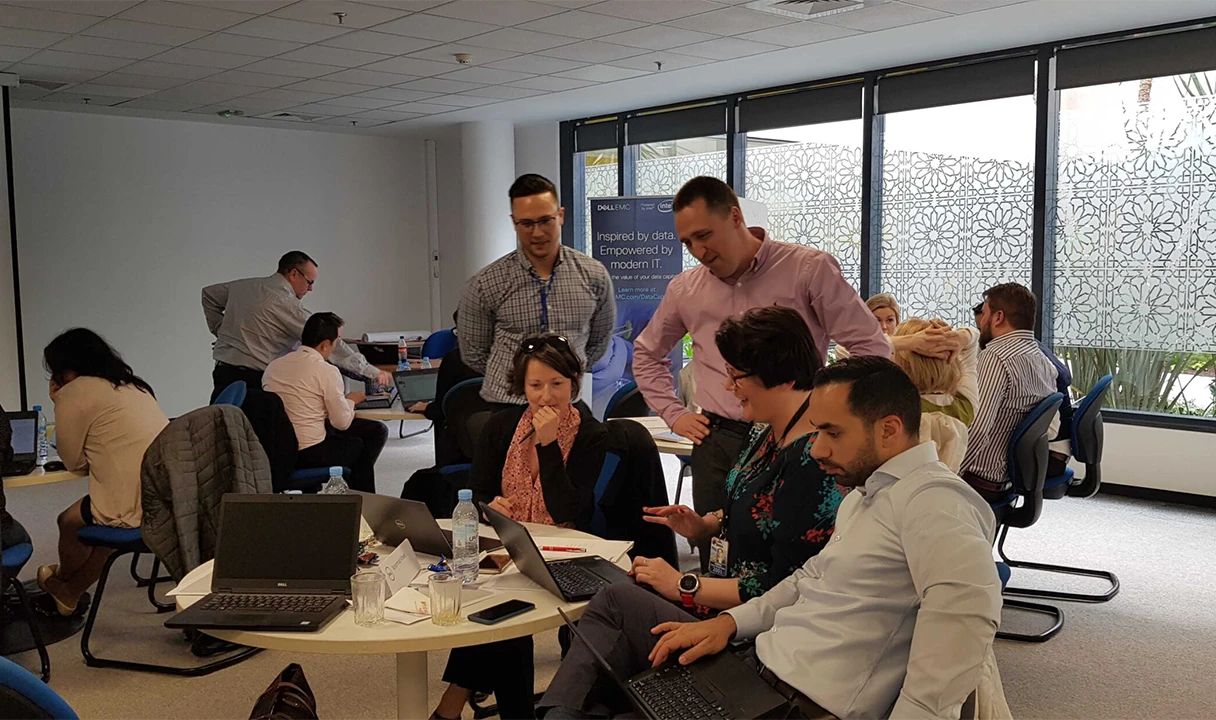 Data storytellling for Dell leaders
We had a blast training Dell's FAP (Finance Advanced Program) in data storytelling.
Custom workshops
We run custom workshops for companies too. Drop us a line and we'll get back to you.
Frequently Asked Questions
Data to Insights is designed for anyone who wants to enhance their problem-solving abilities and make data-informed decisions. Our diverse range of attendees includes product managers, marketing managers, VPs, analysts, researchers, and recent graduates. If data plays a role in your decision-making process or that of the people you present to, then this course is for you.
No pre-work is necessary for this course. We provide all course materials on the day of the training, and can share them in advance upon request. Facilitators may also conduct a pre-class survey to gauge learners' existing skills and challenges.
By enrolling in Data to Insights, you gain access to a StoryIQ Master Facilitator who will guide you through the core course material. Additionally, you'll receive course notes, supplementary resources, and practice files related to the course content.
All learners who complete the class will receive a digital certificate of completion.
Throughout the course, learners will tackle a business challenge by engaging with an end-to-end case study. The class guides participants from a raw data set to a well-organized and thoroughly documented analysis. No special coding or analysis skills are necessary for Data to Insights.
Your journey to becoming an adept data user doesn't end with the class! We invite all learners to join our online learning community, where you can ask questions, share work-in-progress, and showcase completed data stories. Additionally, you can subscribe to the StoryIQ email list to receive weekly data analytics tips and tricks.
Do you have more questions?
We'd love to discuss your learning needs. Reach out and a member of our team will get back to you.