Mastering Microsoft Copilot
Master the integration of Microsoft Copilot in your daily workflow, leveraging its capabilities to boost productivity, enhance communication and foster innovative problem-solving.
Download Brochure
Duration 1d in-person or 6h online
Class size Up to 25 learners
Course overview
As digital workspaces evolve at an unprecedented pace, Microsoft Copilot emerges as a groundbreaking asset.

This course is your key to harnessing the transformative potential of this state-of-the-art tool. You'll learn to seamlessly integrate Copilot into your workflow in the Microsoft apps you use every day, dramatically enhancing productivity. We'll delve into how Copilot can automate routine tasks, liberating your time for strategic thinking and planning.The course covers Copilot's Business Chat feature, allowing users to perform tasks that had not been possible before. Learners will be equipped to issue prompts such as "Tell the team about our new pricing strategy", with Copilot automatically generating a status update based on recent meetings, emails and chat threads.

Get in touch

1. Integration and Productivity

Discover how to seamlessly integrate Microsoft Copilot into your daily workflow, significantly enhancing productivity and efficiency in task execution.

2. Innovation through AI

Understand how to leverage the advanced problem-solving capabilities of Copilot, driving innovation and operational efficiency in your role.

3. Task Automation

Learn to harness the power of Copilot in automating routine tasks, freeing up valuable time for strategic thinking and planning.

4. Ethical Use of AI Tools

Gain an understanding of the principles for the ethical and responsible deployment of AI tools in the professional setting.
Trusted by industry leaders
Expert facilitators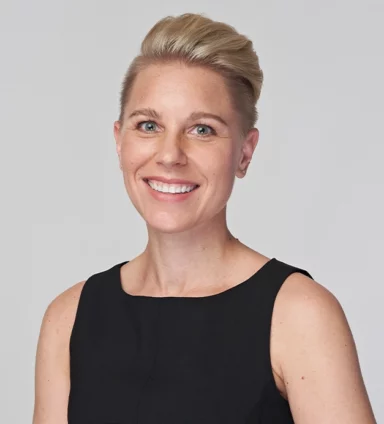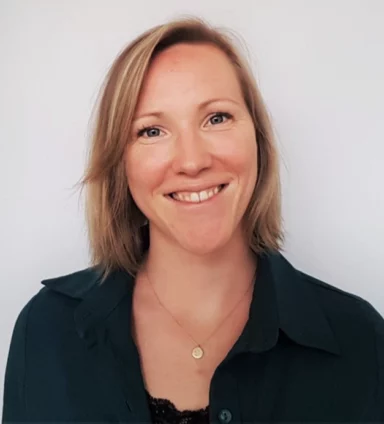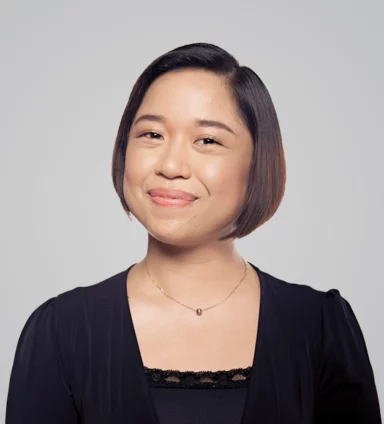 Custom workshops
We specialize in private classes for teams. Get in touch and we can discuss your specific needs.
Custom workshop experiences
Unlocking insights with L'Oréal
StoryIQ helped cultivate data storytelling skills with L'Oréal, the world's largest cosmetics company.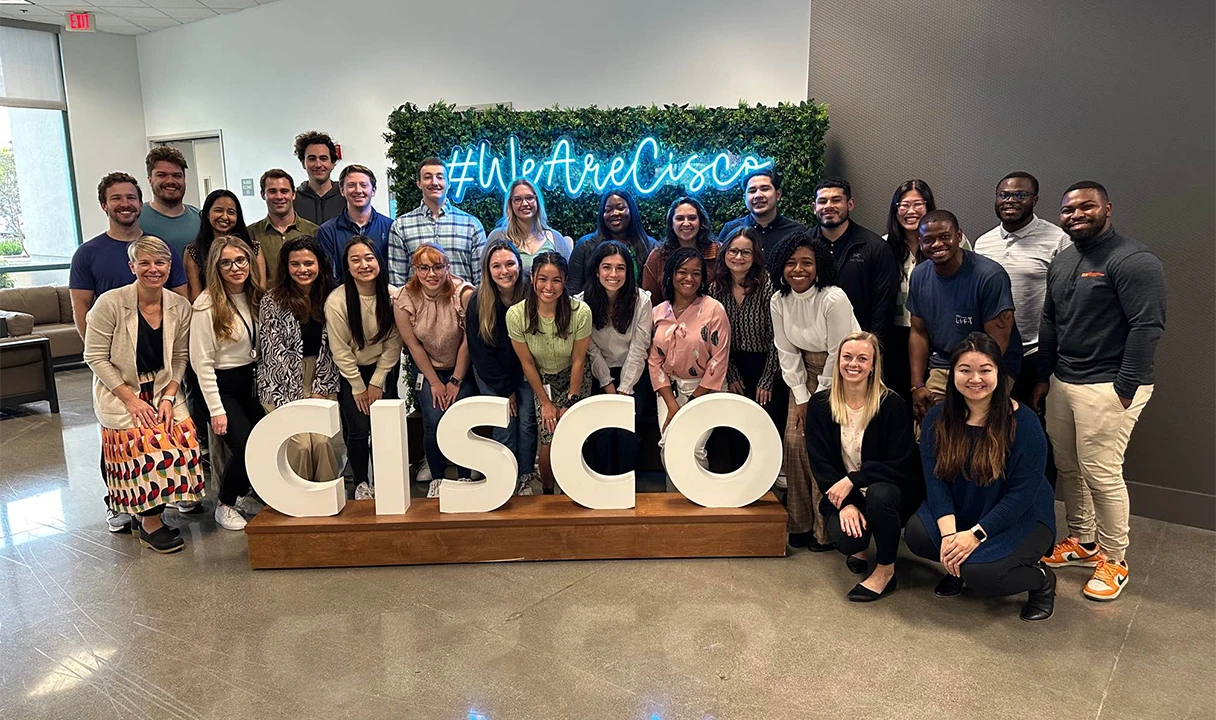 Congratulations Cisco LIFT-ers!
Celebrating our 7th year of partnership with Cisco's Leaders in Finance and Technology (LIFT) program.
Transforming numbers into compelling narratives
Bank of Singapore, a leader in Asian wealth management for over a decade, partners with StoryIQ to enhance data storytelling for its team.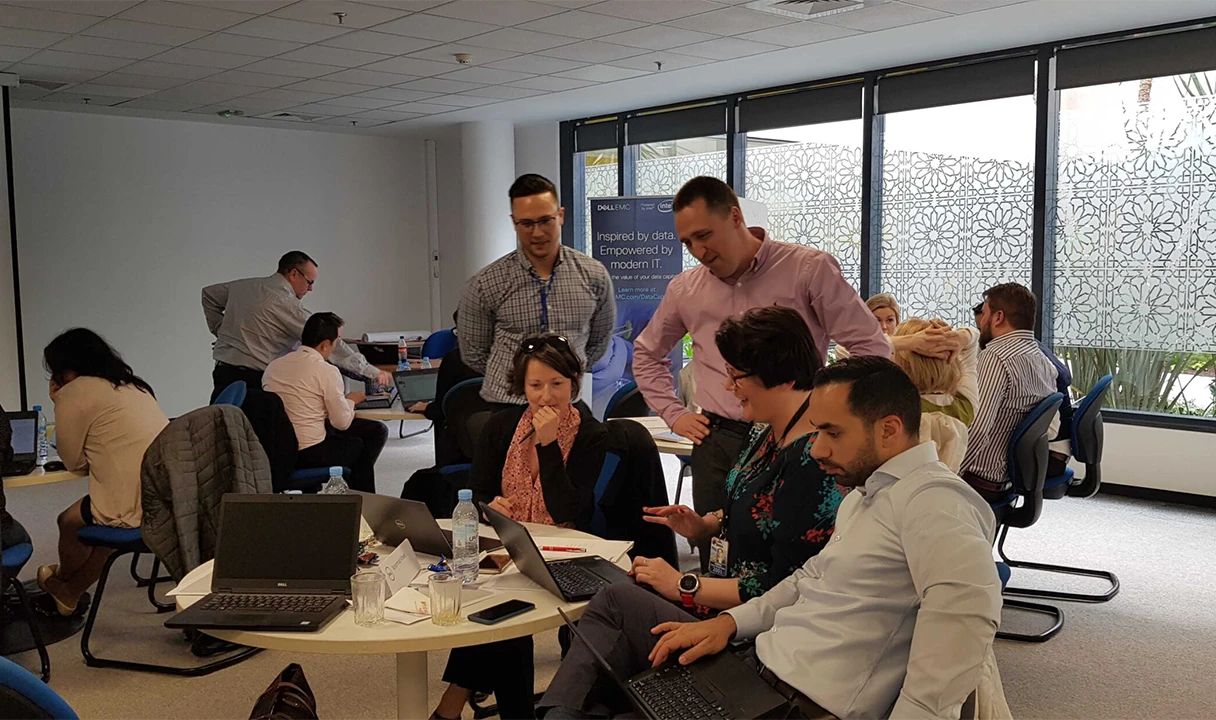 Data storytellling for Dell leaders
We had a blast training Dell's FAP (Finance Advanced Program) in data storytelling.
Frequently Asked Questions
This course is designed for anyone who needs to communicate with data as part of their role. Our previous attendees have been extremely diverse, including product managers, researchers, graduates, UX designers, VPs, HR managers, analysts, and data scientists. Regardless of your role or background, this course provides a solid foundation in fundamental principles and practical techniques to enhance your data communication skills.
While pre-work is not essential for this class, learners may choose to select one of their own reports to bring along to class to serve as a basis for discussion and feedback. Course materials will be provided on the day of the training, and may be shared ahead of time upon request. Facilitators may also provide a pre-class survey to assess the current skills and challenges of participants in the session.
Enrollment in Data Storytelling for Business grants you access to a StoryIQ Master Facilitator who will guide you through the core course material. You will also receive a copy of the StoryIQ Data Storytelling workbook, links to technical walk-through videos, and additional resources and practice files related to the course.
All participants who complete the class will receive a digital certificate of completion.
The journey to becoming an effective data storyteller doesn't end when the class is over! We invite all participants to join an online learning group, where they can ask questions and share their work-in-progress and completed data stories. Additionally, you can opt in to the StoryIQ email list, which includes weekly data storytelling tips and tricks.
Do you have more questions?
We'd love to discuss your learning needs. Reach out and a member of our team will get back to you.